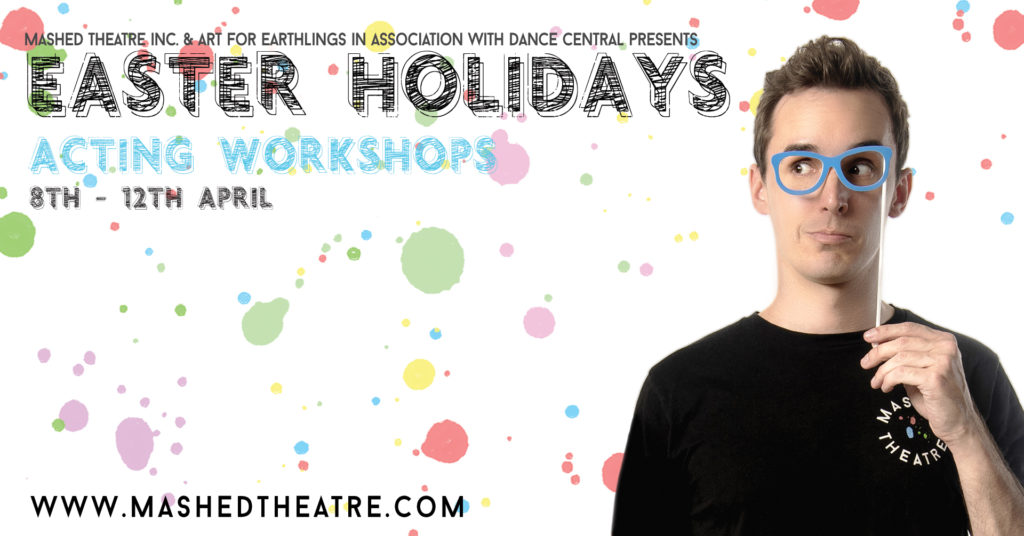 An Easter Holiday Acting Workshop for all ages over the course of 5 days held at Dance Central Studios in Toowoomba. Lots of fun! Lots of laughs! Book your child in today!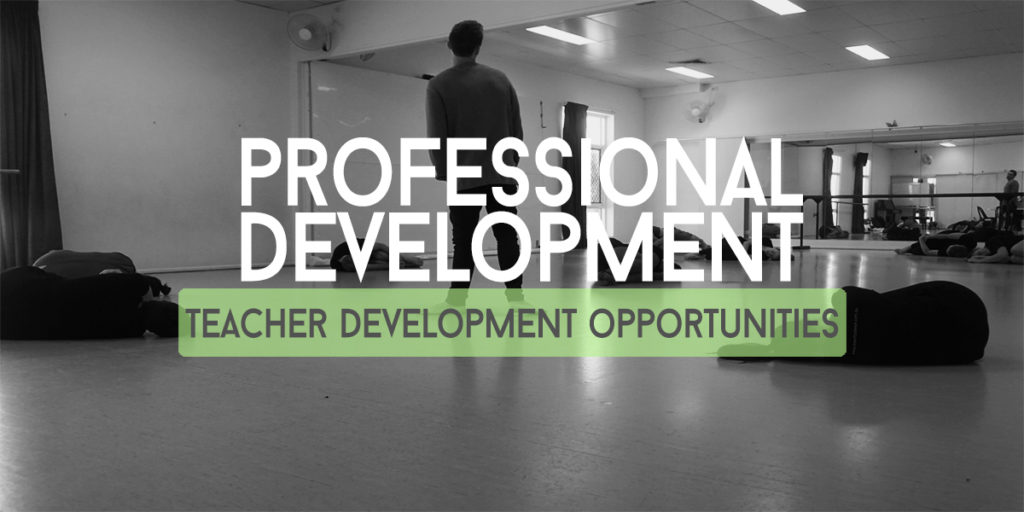 Teacher Professional Development Opportunities
We host a number of teacher PDs all over the country throughout the year for both English and Drama departments. Click below to find out if we're hosting one near you.
Mashed Theatre Inc.'s Team has partnered up with Drama Territory and are touring Northern Territory this year – and it's going to be lit! We are bringing our five in-school productions for secondary schools and a myriad of drama workshops for both secondary and primary schools, and more!
PRESSURE @ All Saints Theatre
Our hit in-school show PRESSURE is coming to All Saints Theatre Cairns on the 29th July. An incredible excursion opportunity to see the show that teachers have been going mad over!
Our collaborative partners Art For Earthlings are kicking some serious plastic-butt this year with their wacky, environmentally conscious clown shows! So we decided to do a massive QLD tour raising awareness on plastic usage, preservation, and environmental conservation!
Exclusive to Primary and Early Secondary.