Duration: 10:00 am – 2:00 pm
This junior workshop has been added by demand where we'll work on building confidence in young performers from ages 4 – 5 years by engaging them in drama games, encouraging team work and speaking skills, and making friends. Lots of fun, laughter, and activities!
Duration: 10:00 am – 3:00 pm
A junior workshop, focused on the idea of play. Play is so important for the growth of a child; encouraging them to use their imagination, gain confidence, and helps with growing social skills. We will play a lot of theatre-based games, improvise and even make their own puppets to take home.
When: Wednesday 10th July

Duration: 10:00 am – 4:00 pm
The perfect introduction to acting, aimed at senior primary students. Touching base on Improvising, Clown, Movement and basic script work, all the fun stuff!
A three day intensive suitable for secondary students with an interest in acting. These three days will be filled with fun, learning, and new friendships. The students will be treated as actors, and experience what the life of a training actor is like- warm ups, rehearsals and ensemble work. They will take part in a series of workshops exploring the different areas of theatre; Improvisation, Clown, Shakespeare, Physical Theatre, Character Creation, and Script work. Over the three days they will also devise their own performance pieces. On the final day they will have a performance opportunity where friends, and family can come and watch.
When: Thursday 11th July – Saturday 13th July

Duration: 10:00 am – 4:00 pm everyday
WHAT WE'LL COVER EACH DAY
Actor's Preparation, Improvisation, Clowning, Shakespeare
Voice & Movement, Physical Theatre, Character Work
Scene Work, Script Work, Rehearsals, Showcase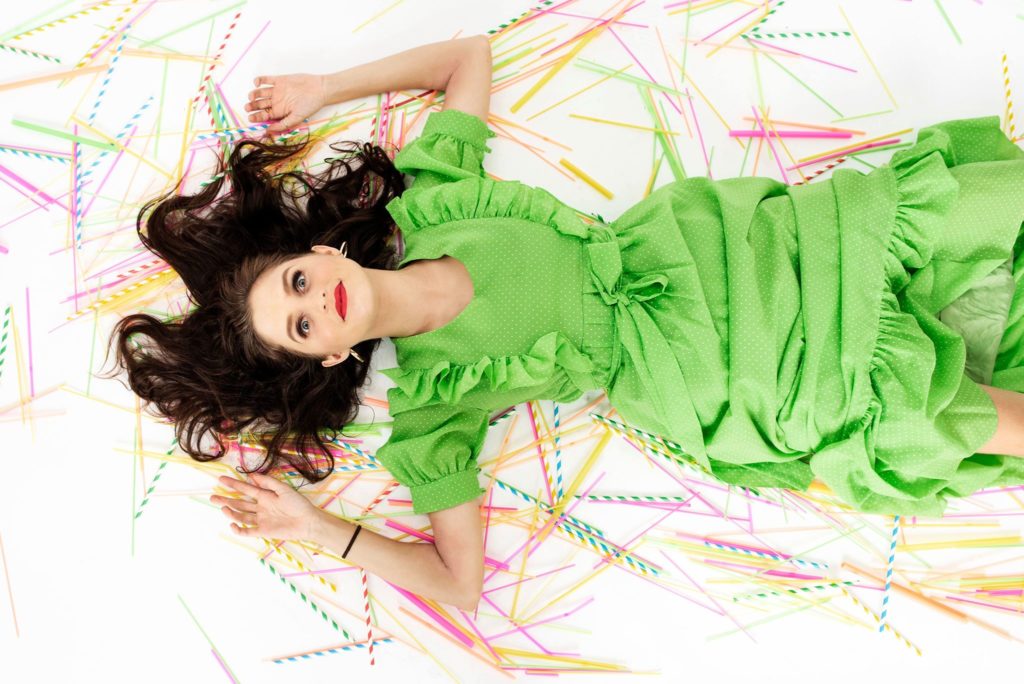 How Much We Talking Here?