We have a dynamic range of in-school shows we can deliver straight to your drama room/auditorium/theatre! Our 5 unique performances are all tailored to the National Curriculums with a focus on Drama, English & Well-Being. Check out our list of shows and book us for your 2020/2021 line-up!
"Engaging, Educational, and HIGHLY Entertaining!"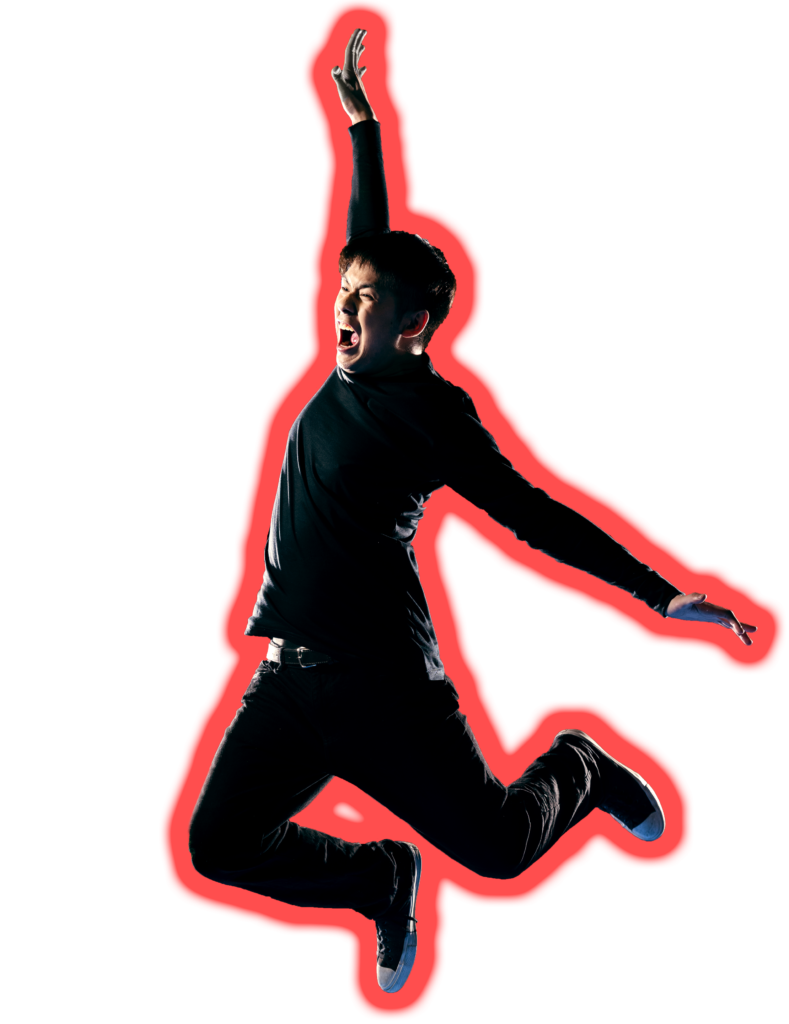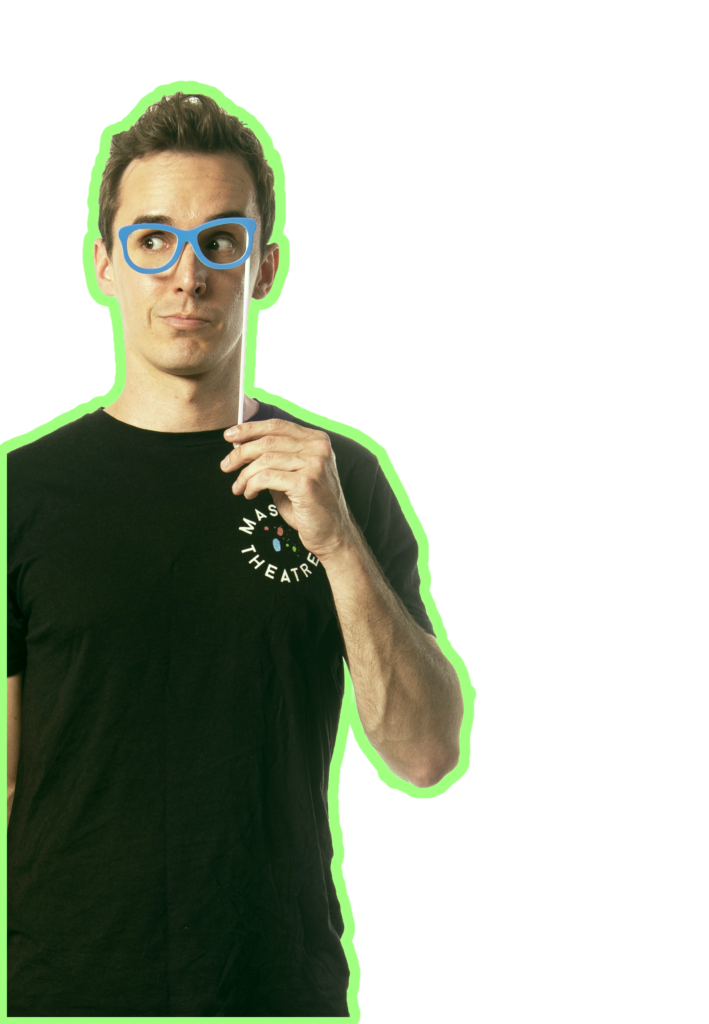 ARTIST IN-RESIDENCIES & COMMISSIONS
Wanting more out of our shows & workshops? Why not book one of our industry professionals for an Artist In-Residency or have our team write a unique show for you and have our team spear-head your next school show with direction, sound & A/V design, choreography, set design and more!
"There's no better team to work with!"
THE ULTIMATE ACTOR CHALLENGE
On the 30th May, we held the 24 hour Monologue-athon Challenge where 56 actors around the world tackled a Shakespearean Monologue with no prior preparation all to raise money for the Actors' & Entertainers' Benevolent Fund QLD.
We saw 13,000 viewers over the course of 24 hours across the globe with actors participating from Germany, Australia, UK, Ireland, America, Phillipines, France, New Zealand and South Africa!