We have a dynamic range of curriculum focused school touring productions that we can deliver straight to your drama room/theatre/auditorium. 
Our 9 Unique shows have been carefully written and designed to touch upon a number of units in English, Drama and Well-Being. What's more – is a show is not exclusive to just one department and whether you're studying Drama, English or looking for behavioural change in our Well Being shows – we guarantee your students will get something out of it.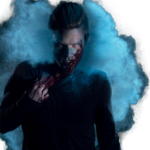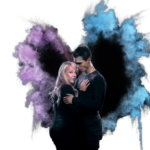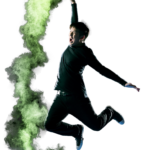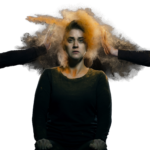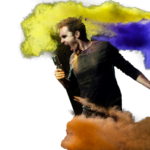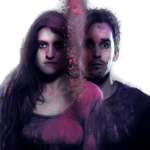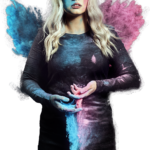 "Engaging, Educational, and HIGHLY Entertaining!"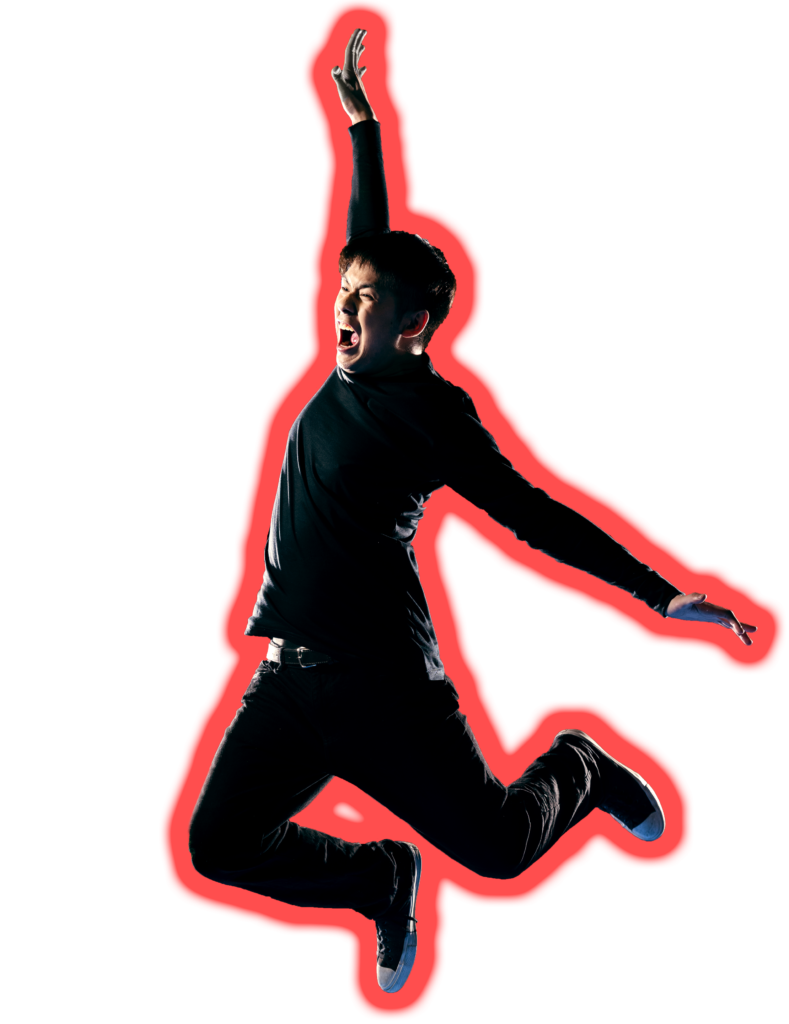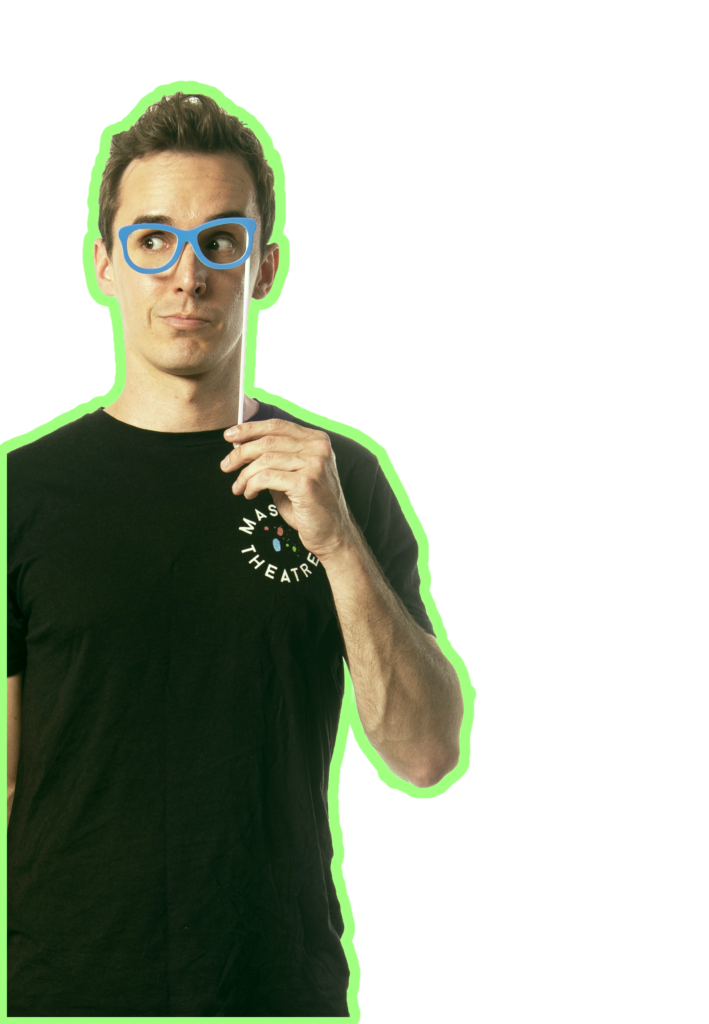 YOUTH ENGAGEMENT & ACTING CLASSES
We are dedicated to providing high quality acting classes for young people seeking to dip their creative foot into the performing arts industry. Our team of teaching artists have engaged over 100 students over the course of 2022 with our Drama classes, Screen Acting classes, and School Holiday Programs. 
Get your actor on today and engage with industry professionals to develop your craft! Check it out!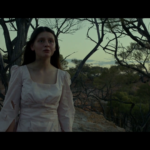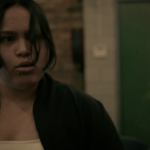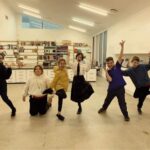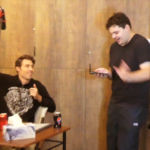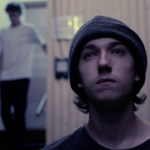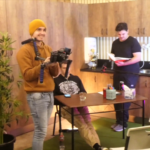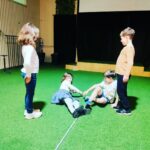 "There's no better team to work with!"
THE ULTIMATE ACTOR CHALLENGE
On the 30th May, we held the 24 hour Monologue-athon Challenge where 56 actors around the world tackled a Shakespearean Monologue with no prior preparation all to raise money for the Actors' & Entertainers' Benevolent Fund QLD.
We saw 13,000 viewers over the course of 24 hours across the globe with actors participating from Germany, Australia, UK, Ireland, America, Phillipines, France, New Zealand and South Africa!