What's Mashed Theatre Inc.?
Mashed Theatre Inc. has been touring and serving Queensland, New South Wales, and the Northern Territory since 2016. We are a Not For Profit Organisation and Incorporation dedicated to quality arts education – no matter your postcode!
We are passionate about literature, theatre, and providing opportunities to artists, teachers, and students in metro, regional and remote towns across Australia. We believe building a strong arts community and education is paramount to developing as individuals and as a community.
We have six in-school shows we tour to secondary schools, all of which are tailored to the respective Curriculums of Queensland, New South Wales & Northern Territory. Our collaborative partner, Art For Earthlings, have three environmentally conscious shows that we have developed and tour into primary schools.
Our Advisory Panel keeps us up to date with changes relevant to English and Drama departments, and advise us on what content we should be delivering to schools to ensure that we are bringing the best quality shows, masterclasses, and professional development programs to our clients!
Due to COVID-19 we are currently developing resources and workshops to go live online soon!
2020 is our biggest year yet, with lots of exciting things coming your way. So stay tuned!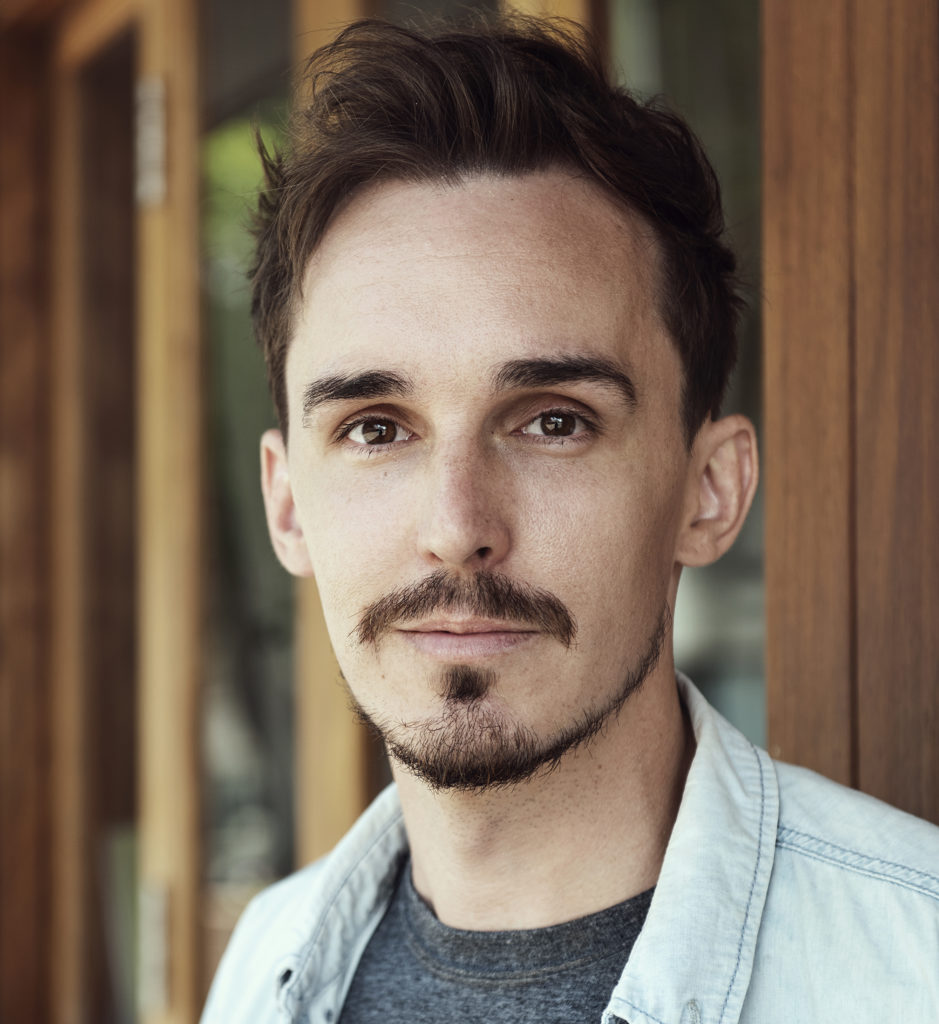 Founder & Artistic Director
Matthew Caffoe is an established Queensland artist, self-professed literary nerd, and the Founder and Artistic Director of Mashed Theatre Inc. Graduating with a Bachelor of Theatre Arts: Major Acting degree from USQ in 2009, Matthew has since worked extensively in theatre, voice-over, and arts education both nationally and internationally for 10 years. His unique approach to writing, performing, and devising has excited educators across Australia for the work he brings in to schools. Matthew brings a wealth of experience from the theatre industry into the education industry, having worked with such companies as Shake & Stir Theatre Company, Rotstrasse5 Theater, Harvest Rain TC, Stormborn Productions, and USQ Alumni.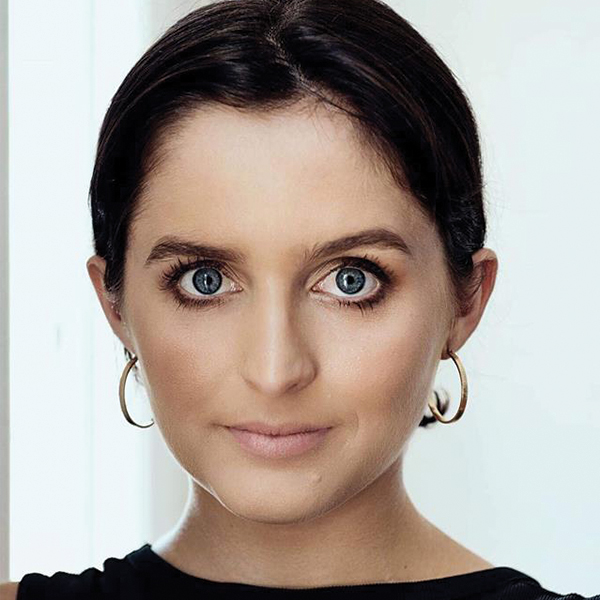 Art For Earthlings/Collaborative Partner
Jennifer Anne Laycock is a Brisbane based creative. She is a graduate of Ecole Philippe Gaulier in Frances, as well as the Bachelor of Creative Arts majoring in Theatre at the University of Southern Queensland. She works as a freelance theatre and film performer, as well as visual artist, model and filmmaker.
She is the Artistic Director of Art for Earthlings. A new platform dedicated to using art forms to excite and inspire people of all ages about environmental conservation.  Art for Earthlings will be touring their shows to regional schools throughout QLD and NSW. She believes that real change can be made by using art as a device for sharing these important messages.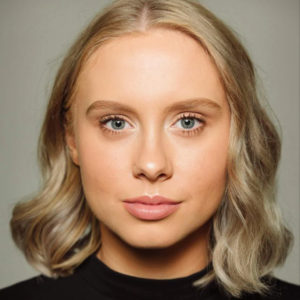 Georgia Brooks is a Gold Coast-based actor and writer who has a passion for the performing arts and creative industries. She has been involved in regional and international competitions as an Irish Dancer for seventeen years and recently graduated from the Australian Performing Arts Conservatory in 2019. In 2020 Georgia Brooks applied her training and skill-set from APAC and began working for Mashed Theatre Inc. as apart of the touring team.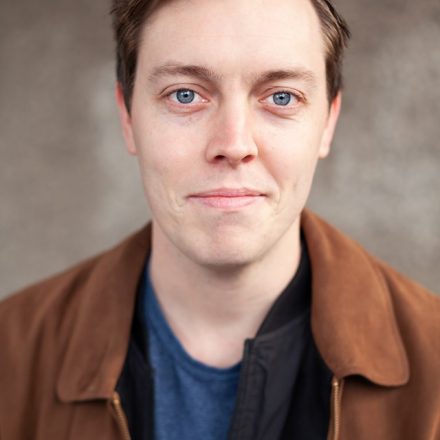 Ben is an actor, facilitator, writer and rookie traveller. Since graduating from Queensland University of Technology, Ben has performed in lauded productions for companies including Queensland Theatre, Shock Therapy Productions, Grin & Tonic Theatre Troupe, Motherboard Productions, Shakespeare Plugged-In, Share House Theatre Company, Flowers Theatre Company, and Room To Play Theatre. Since relocating to London, Ben has appeared in; "Mustard" at the Drayton Arms Theatre (Little Lion Theatre Company), "The Heist" by Unstuck Presents, and "An Inconvenient Trial" by XR Theatrics. He has also appeared in numerous films, commercials and music videos. Ben is an advocate for the creative community wherever he lives, and has hosted over 50 play readings across Brisbane, Melbourne and London.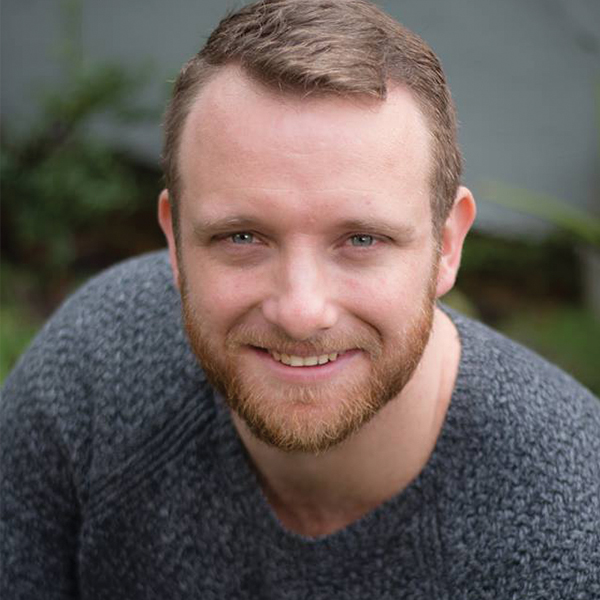 Teaching Artist
Zachary Boulton is a proud Brisbane based Actor, Director, Playwright and Teacher. Zachary's most recent and significant credits include: Physical Performer and creator in Belloo Creatives Sand Development (2018), Co-Facilitator of Chill Autism Peer Mentorship Program (2019), Clyde in Feature Film Brisbane by Stewart Tyrrell (2019), Mark in 13 by Mike Bartlett (2018), Dweezil and Phil in cartoon Space Chickens in Space (2018), Veles in Xbox game Hand of Fate 2 (2018), Earl in Agnus and Earl – Commonwealth Games (2018), Participant of PlayLab Incubator program (2017), Guest Artist Teacher at Yeronga State High (2016-18), Seasonal QUT Acting Tutor (2016-17), DJ in Hanako by Belloo Creative at Brisbane Festival (2016), Zac in one man show The Fever (2015).