2024 will see our team touring to Queensland, New South Wales, Victoria and Northern Territory. We anticipate it being one of our biggest years yet; and we're only getting started. 
Our primary focus over the past few years is bringing quality educational live theatre experiences to rural and remote regions of Australia. We have been achieving that and more – engaging young people in these communities and having the privilege to perform for them (often times their first experience with theatre). 
2023 saw our team complete a mammoth set of shows; our audience reach nation-wide hit 60,000. We could not be more proud of the work we are blessed to do and passionate to continue doing for years to come. 
In 2021, Mashed Films partnered up with Griffith Film School, Kolperi Outback Filmmaking and Continuance Pictures with a mutual goal to create original Australian cinematic stories. 
In 2021 we filmed two proof of concepts (Banshee's Ridge & Dunny Derby), a colonial horror film and an outback aussie comedy. 
In 2023 Banshee's Ridge saw selections in 8 film festivals internationally, and Dunny Derby saw selections in Sundance & South by South West, taking out Audience Award at the Vision Splendid Film Festival. 
In September of 2023 Mashed Films, alongside their affiliates and partners, went into production for the feature film Dunny Derby: Legend of Derek Dallas & The Underbogs.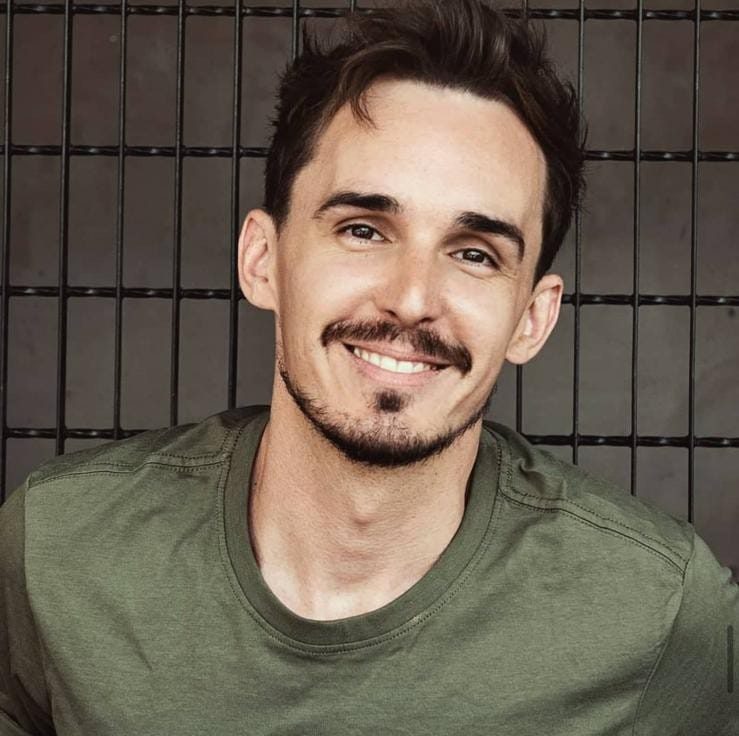 Founder & Artistic Director
Matthew Caffoe is an established Queensland artist, self-professed literary nerd, and the Founder and Artistic Director of Mashed Theatre Inc. Graduating with a Bachelor of Theatre Arts: Major Acting degree from USQ in 2009, Matthew has since worked extensively in theatre, voice-over, and arts education both nationally and internationally for 12 years. His unique approach to writing, performing, and devising has excited educators across Australia for the work he brings in to schools. Matthew has written 13 plays that have toured professionally, and is the head writer for an upcoming Australian Feature Film being produced by Continuance Pictures. Matthew brings a wealth of experience from the theatre and film industry into the education industry, having worked with such companies as Shake & Stir Theatre Company, Rotstrasse5 Theater, Harvest Rain TC, Stormborn Productions, and more.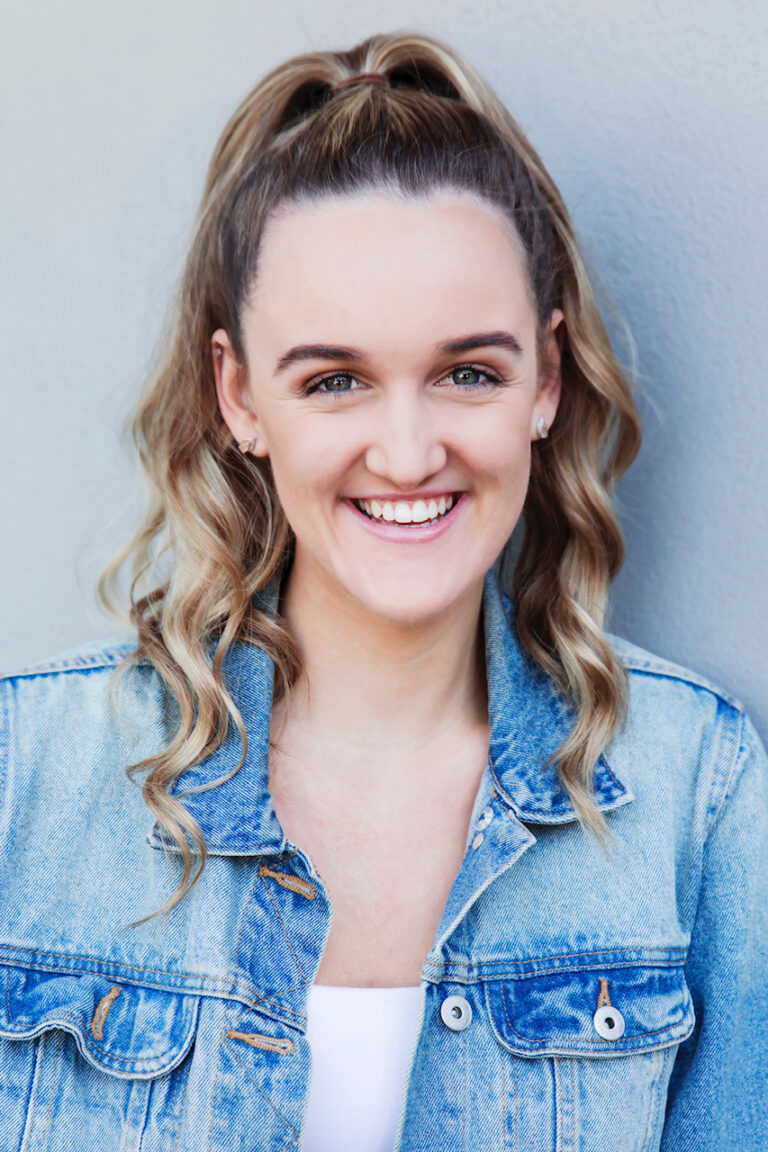 Drew graduated with a Bachelor of Theatre from the Central Queensland Conservatorium of Music in 2020 and since then has been working with a Children's Theatre Company and in immersive Theatre productions. Drew has worked in Brisbane in Children's Theatre and toured with both Primary and Secondary shows throughout Qld. She is excited to join Mashed Theatre to combine her love of touring and live theatre.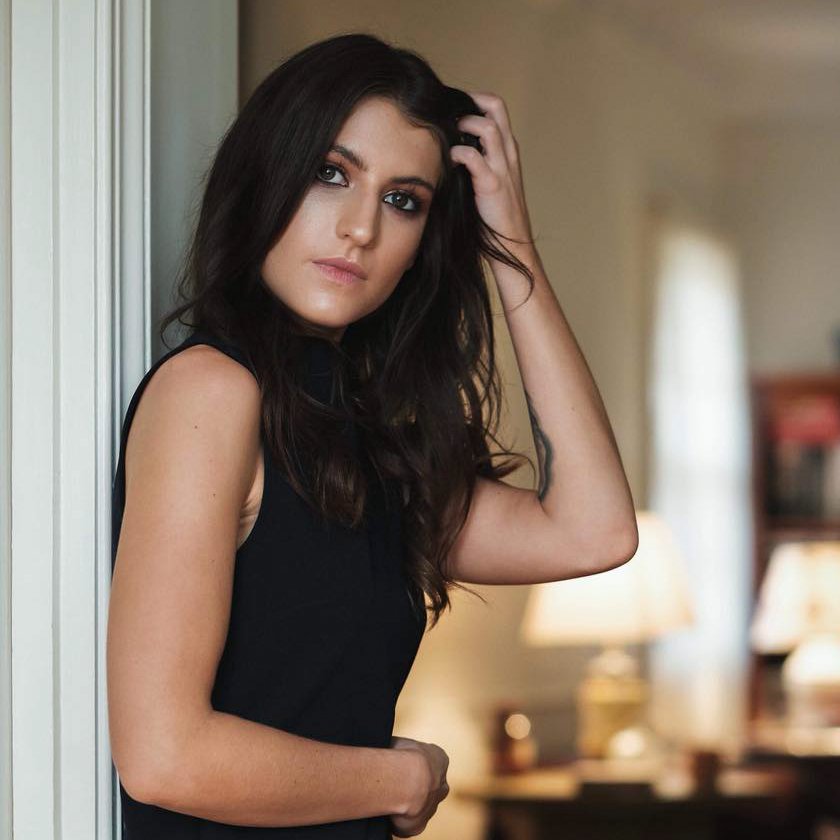 Youth Education Co-ordinator
Bridget Noonan has worked in the industry for a number of years, having her start with Tom McSweeney's screen acting classes; which soon led to her landing roles on television (Mako Mermaids), and other commercial jobs. In 2023, Bridget will be filming her first Feature Film playing the role of Sarah in Dunny Derby: Legend of Derek Dallas & The Underbogs. 
Her work with young people has been paramount in our teaching philosophies at Mashed Theatre.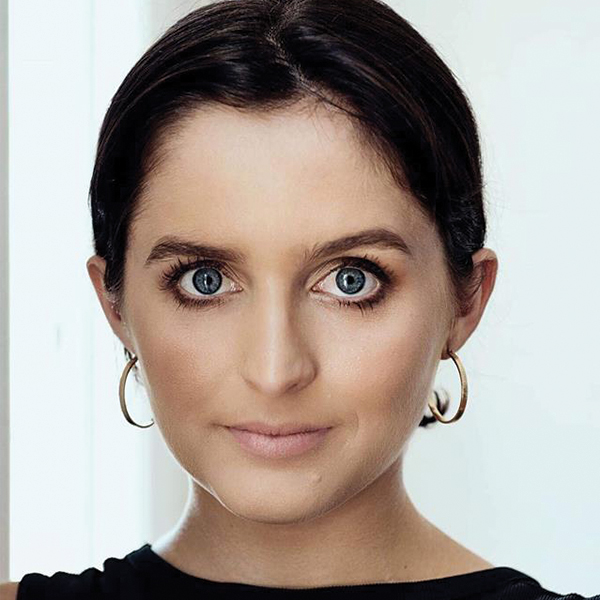 Art For Earthlings/Collaborative Partner
Jennifer Anne Laycock is a Brisbane based creative. She is a graduate of Ecole Philippe Gaulier in Frances, as well as the Bachelor of Creative Arts majoring in Theatre at the University of Southern Queensland. She works as a freelance theatre and film performer, as well as visual artist, model and filmmaker.
She is the Artistic Director of Art for Earthlings. A new platform dedicated to using art forms to excite and inspire people of all ages about environmental conservation.  Art for Earthlings will be touring their shows to regional schools throughout QLD and NSW. She believes that real change can be made by using art as a device for sharing these important messages.