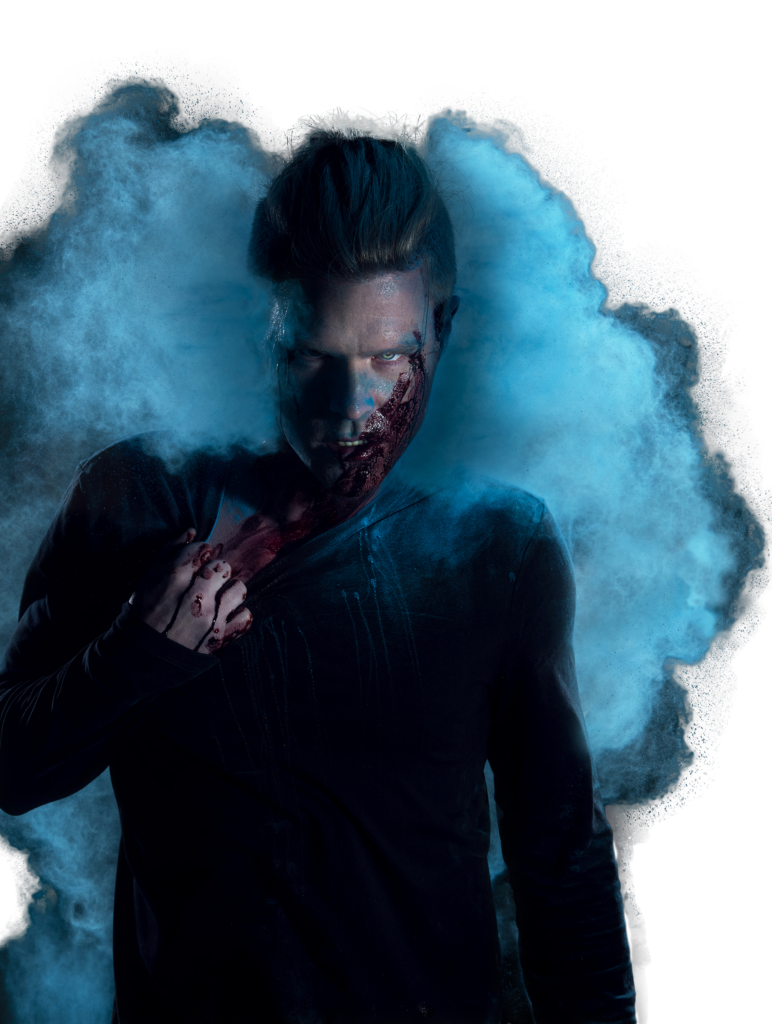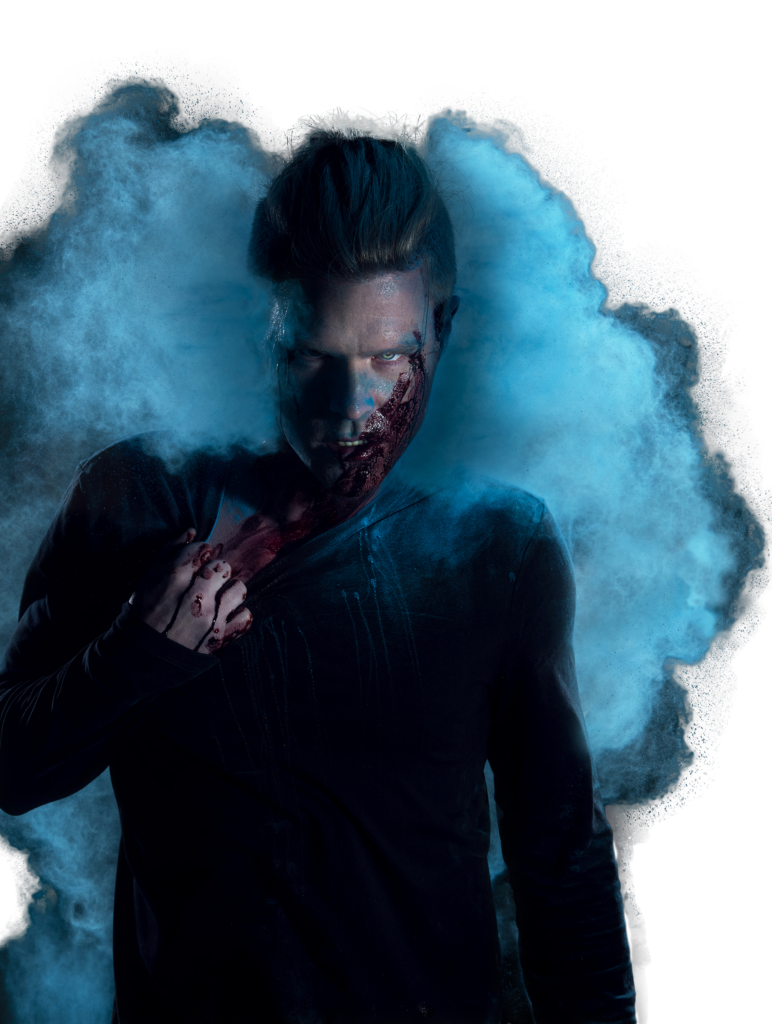 The story of Lady Macbeth is largely veiled in a shroud of mystery. Her true intentions are unknown. Her love for Macbeth is questionable. Her descent into madness surprises us all.  But if we could speak to her from beyond the grave, what would she have to say?

Macbeth is a prescribed text for QCAA's external assessment. Undone is a character study that analyses themes such as Femininity vs Masculinity and the influence of the Supernatural and how shifting perspectives of modern societal, cultural and political views shape our interpretation of the classical text.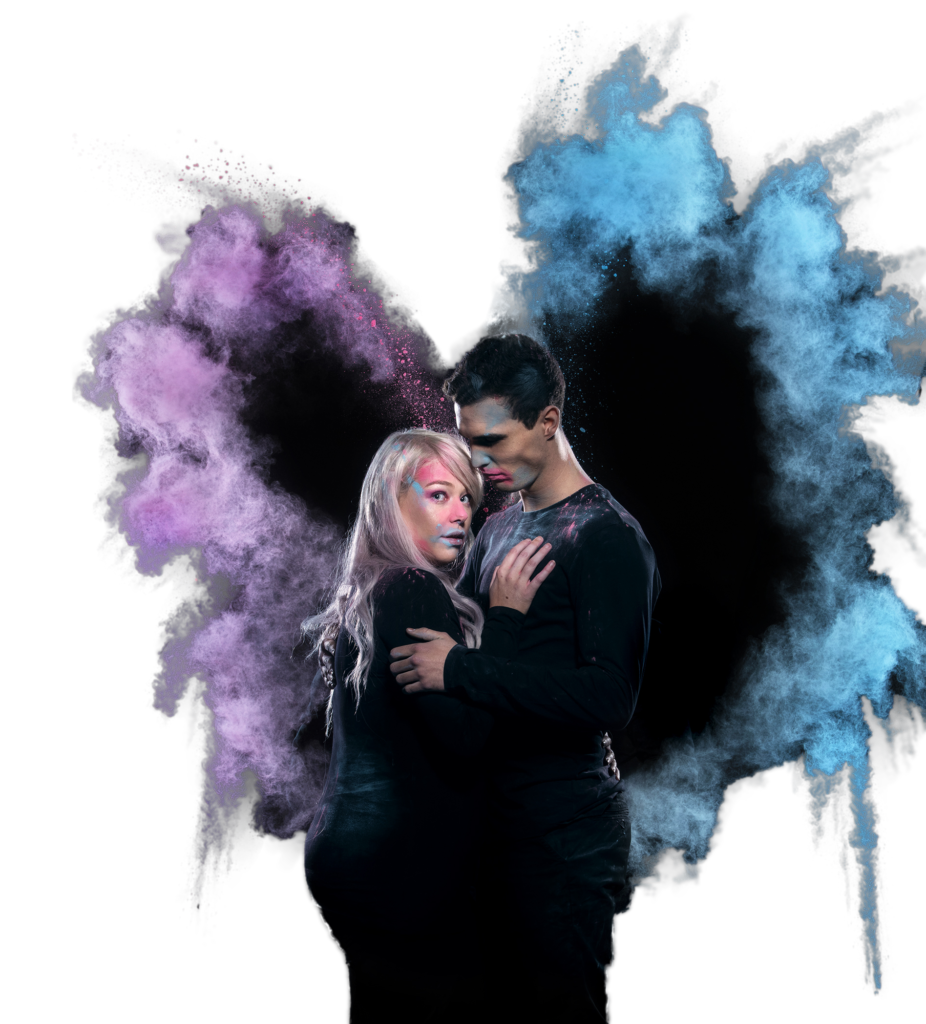 ROMEO & JULIET: LOVE VS FATE
Dave & Chloe have two very different views on what the catalyst of the tragedy of R&J really was. On one hand, it is about love and the many faceted nature of love in storytelling – and, ultimately, the dangers of naive, unbridled love. On the other hand everything is fated to happen and nothing specifically is at fault except predetermination itself.
The classic trope – who is to blame? However, we've mixed this one up and taken a less traditional route. Expect uncommonly analysed scenes, character studies, and a deeper exploration into the text itself.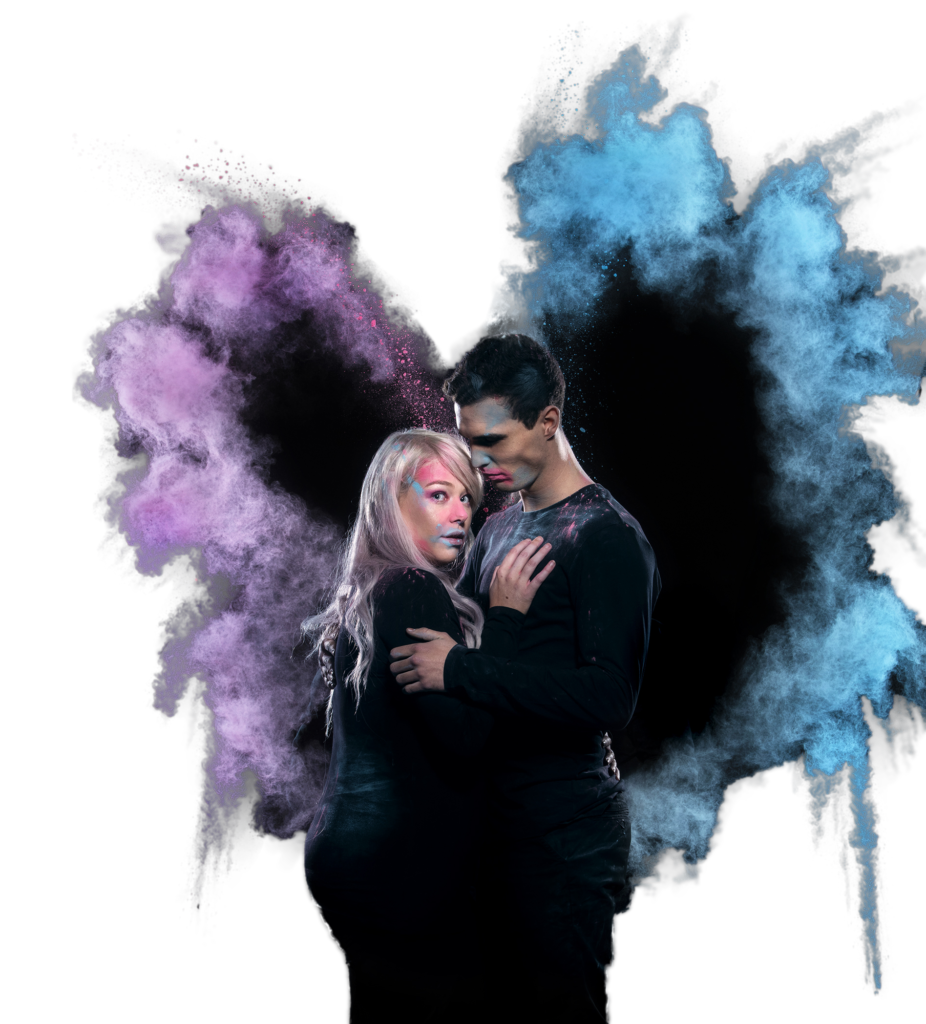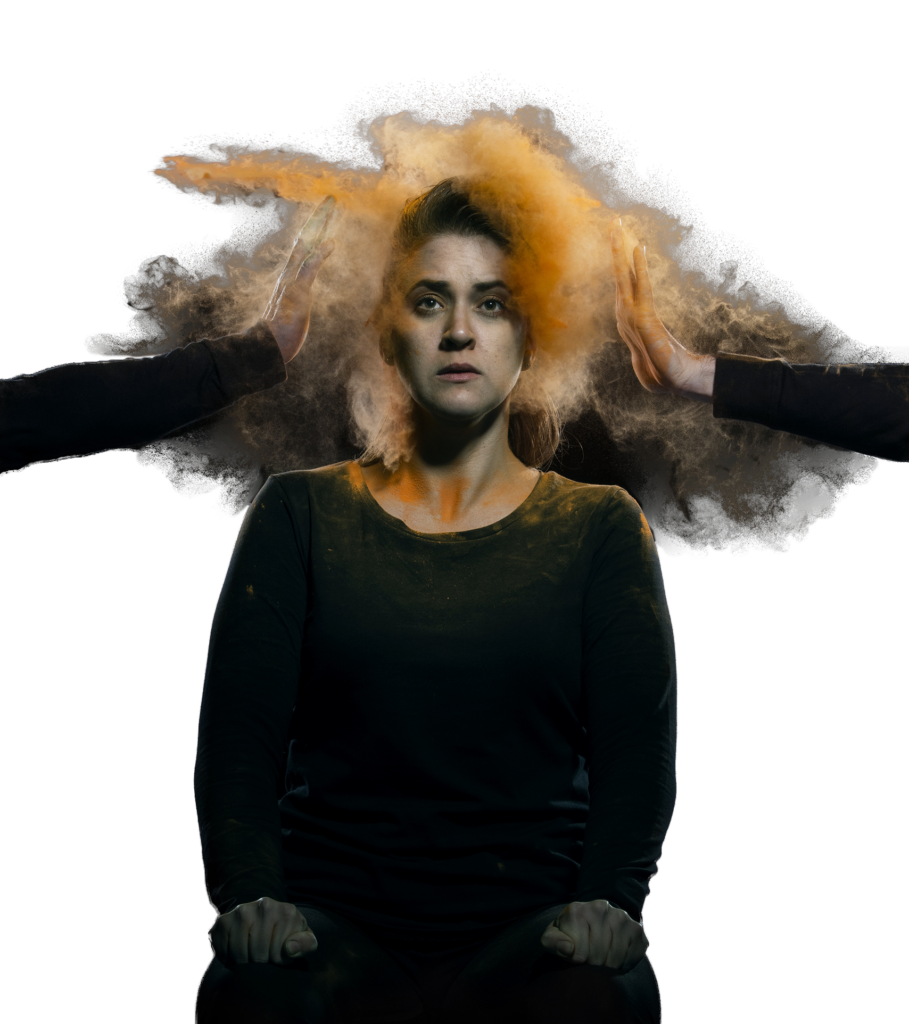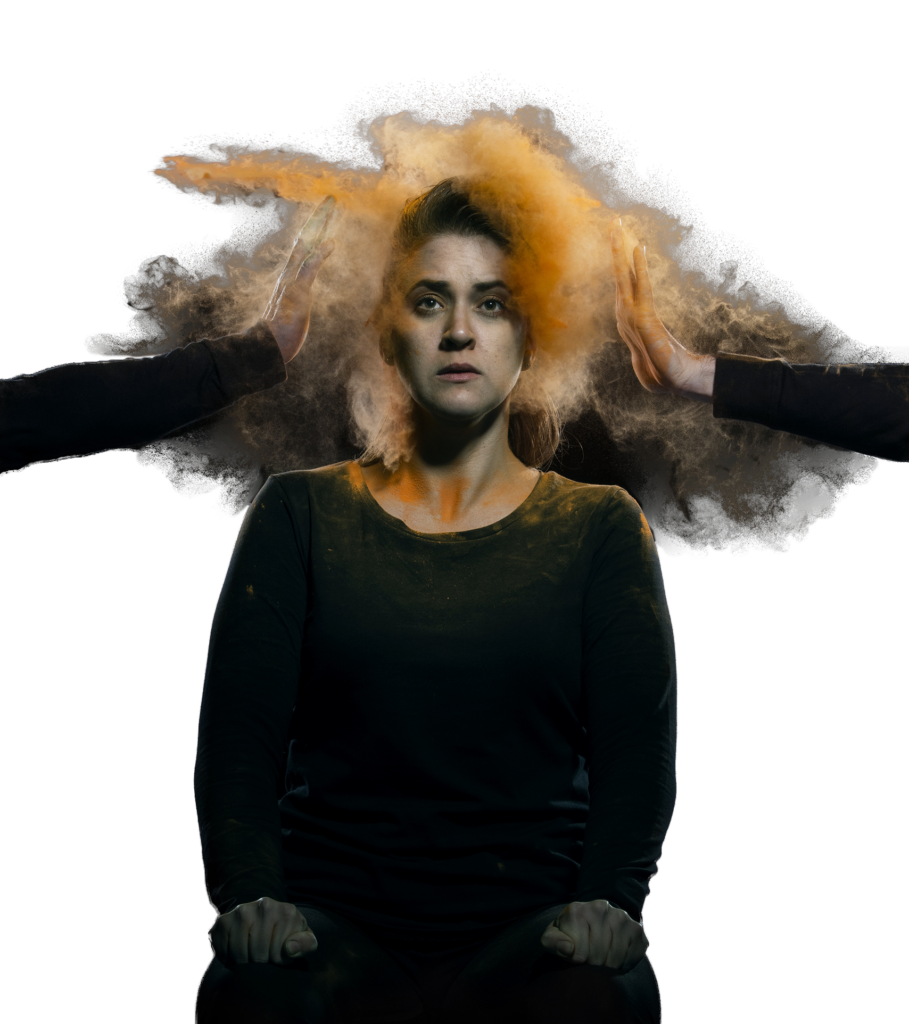 A Modern Retelling of The Crucible & 1984
A Modern Retelling of The Crucible & 1984
John and Liz have recently enrolled at the McCarthy School of Excellence and have been buddied up. After a shakey start they soon become close friends – but end up finding themselves tangled up in an egomaniacs diabolical plot. Rumours get spread. People get hurt. Sometimes things can end up going too far…
Heavily inspired by the prescribed QCAA texts Miller's The Crucible and Orwell's 1984. PRESSURE cleverly entwines these two texts into a far-more-relatable-than-we-are-comfortable-with setting with a primary focus on bullying, pressure, and internet safety.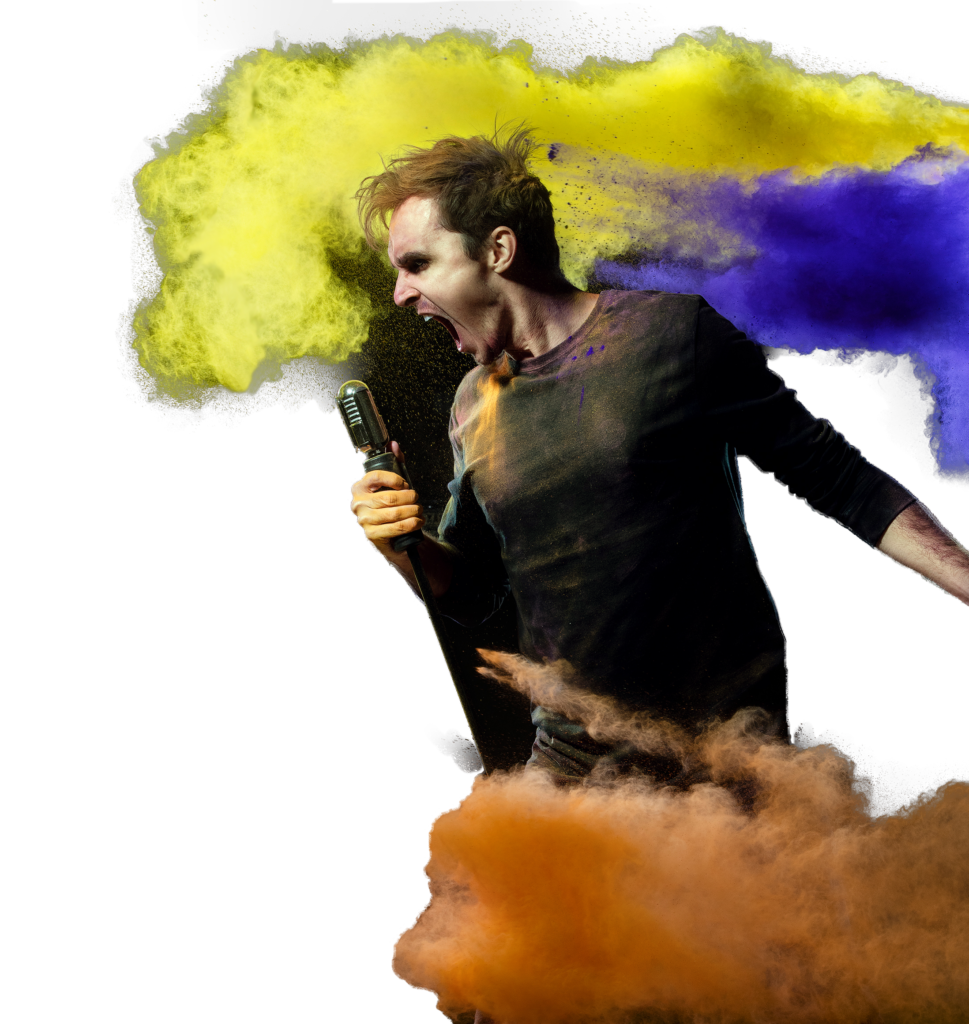 When a young political journalist gets the opportunity to write for the opposition the temptation to sabotage from within is far too enticing. However – be careful when fighting with monster that you do not become a monster yourself. For when you stare into the Abyss, the Abyss stares long into you.
Who doesn't love a bit of rhetoric? For English, this show covers the Syllabus objectives – exploring how we can use language to manipulate our audiences, altering representations and perspectives to suit our shifting agendas. For Drama – it's a Brechtian/Absurdist/Political mash-up with a powerful delivery.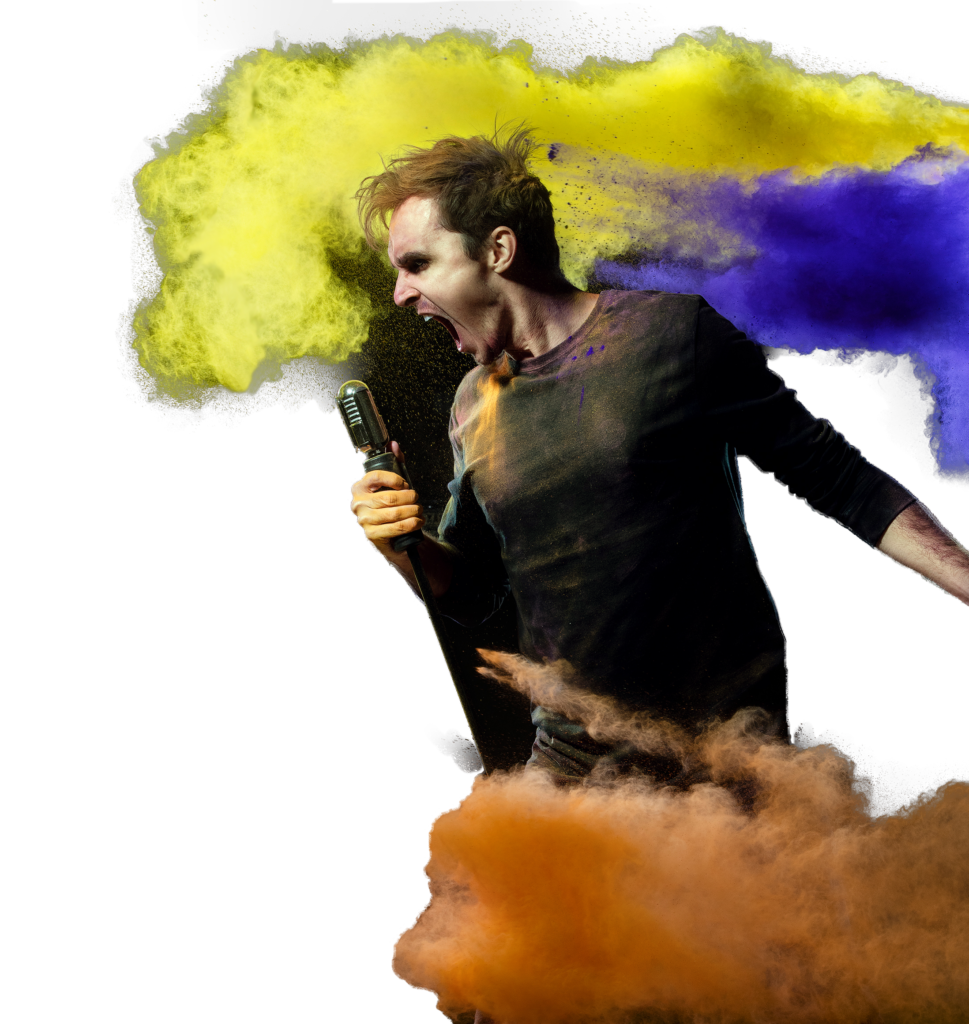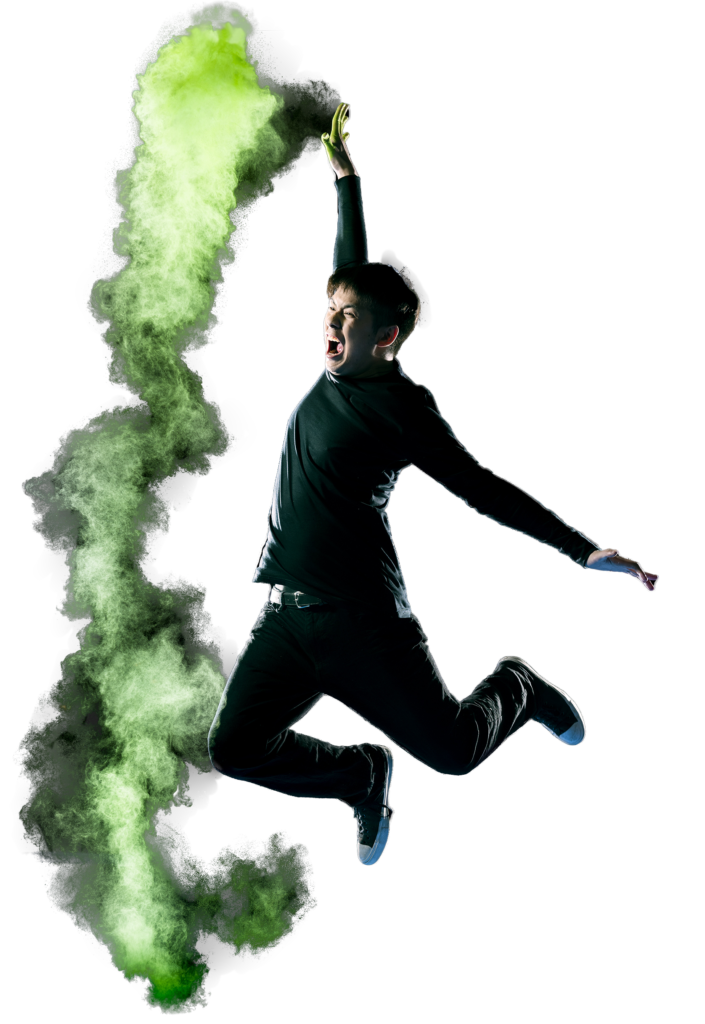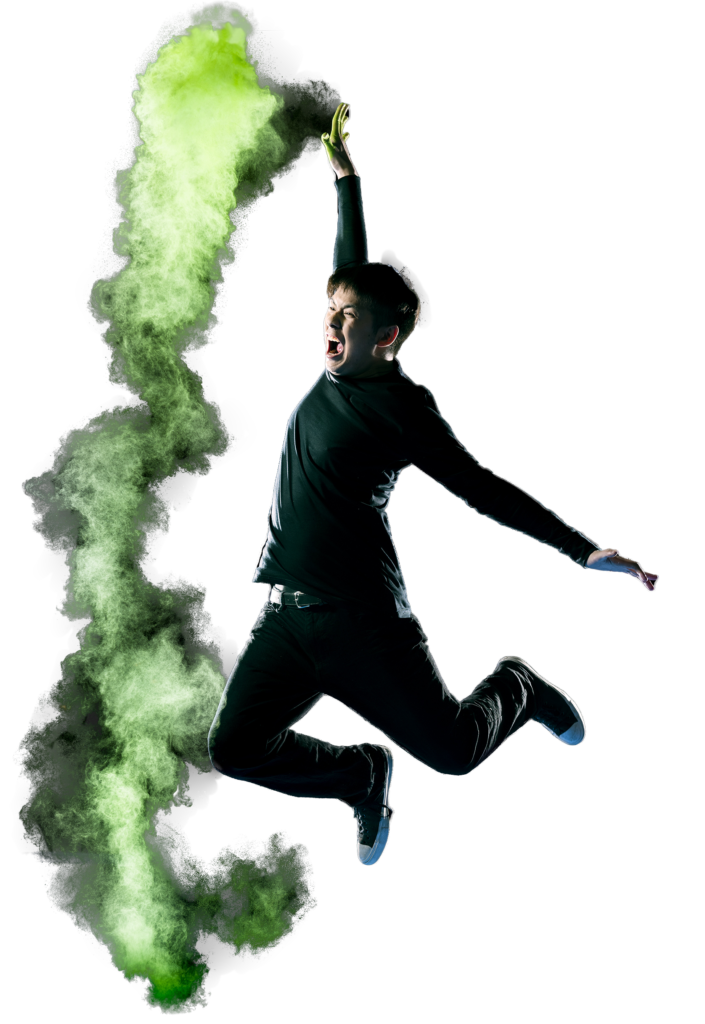 Everybody has to do a monologue at Highschool. Everybody. From presentations, to speeches, to actual… monologues, right? Well Luke is no different, and after he finds himself in an experimental after-school detention, due to circumstances beyond his control, with a bunch of other misfits, Luke learns the basic and fundamental lesson of performing a monologue, for better or worse…
A skill based performance relevant to all spoken tasks. This one person show identifies common performance habits in high-school students and highlights how very simple it is to rectify those habits to deliver an effective spoken word task.