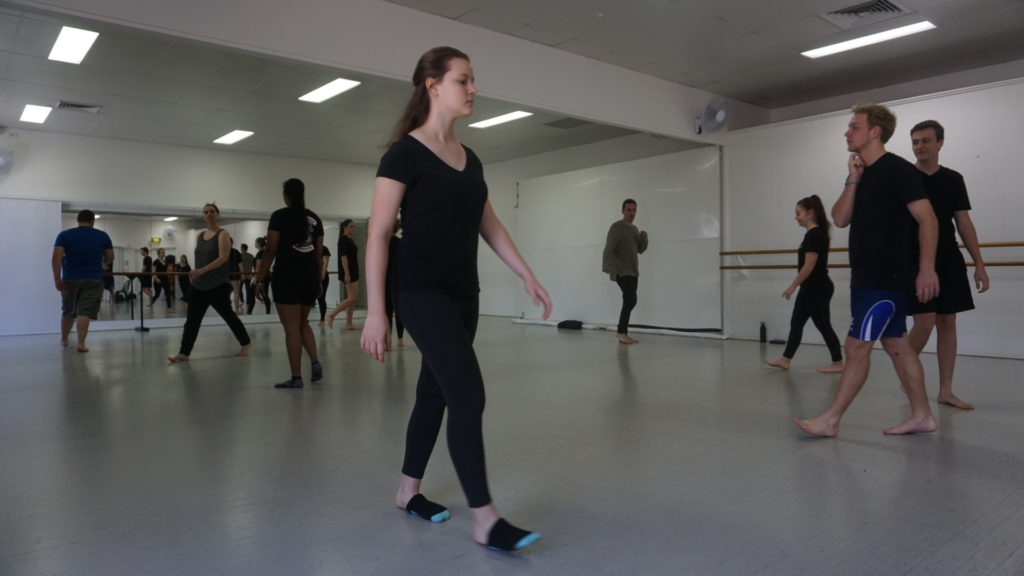 Our masterclasses and workshops have a very simple and important goal; to provide experienced, trained actors and writers and connect them with teachers and students across Australia. Our practitioners are working, industry professionals who have a passion for sharing what they know. 
Currently, we are offering four great options to choose from:
I N  – S C H O O L  W O R K S H O P S
Mashed Theatre delivers workshops that are conveniently made to adhere to the National Curriculum. These workshops can be created in order to suit your students' needs and/or customised to revolve around our five in-school performances. We come equipped with resources that teachers will find informative and helpful for themselves and their students – before or after our booking.
Example Styles:
Shakespeare, Brechtian, Realism, Absurdism, Physical Theatre (Contemporary, Viewpoints, Laban, Meyerhold/Bio-Mechanics), Musical Theatre, Scriptwriting, Essay Writing, Monologues, Drama Skills, Public Speaking Techniques, Performance Techniques.
I N D I V I D U A L
M A S T E R C L A S S E S
Do you want to improve your skills as an actor? You're in luck! Mashed Theatre offers online acting and voice coaching for both the stage and screen – pairing you up with an industry professional offering experience and knowledge that propels you to success. 
"I was so pleased with the bespoken workshop we got! Our students were elated after Mashed Theatre left and had such incredible, consolidated ideas to work with! 10/10 would recommend!"
A R T I S T  I N – R E S I D E N C I E S
Whether we are needed for a week or up to a full term, Mashed Theatre provides skill building workshops with our actors that are fashioned to what you want and how you want it.
P E R S O N A L / P R O F E S S I O N A L  D E V E L O P M E N T  

Continuing professional and personal development is imperative for all teachers! Let the Mashed Theatre team guide and support you through one of our tailored PD workshops. To keep updated on when our next Personal Development workshop is, contact Mashed Theatre for further information.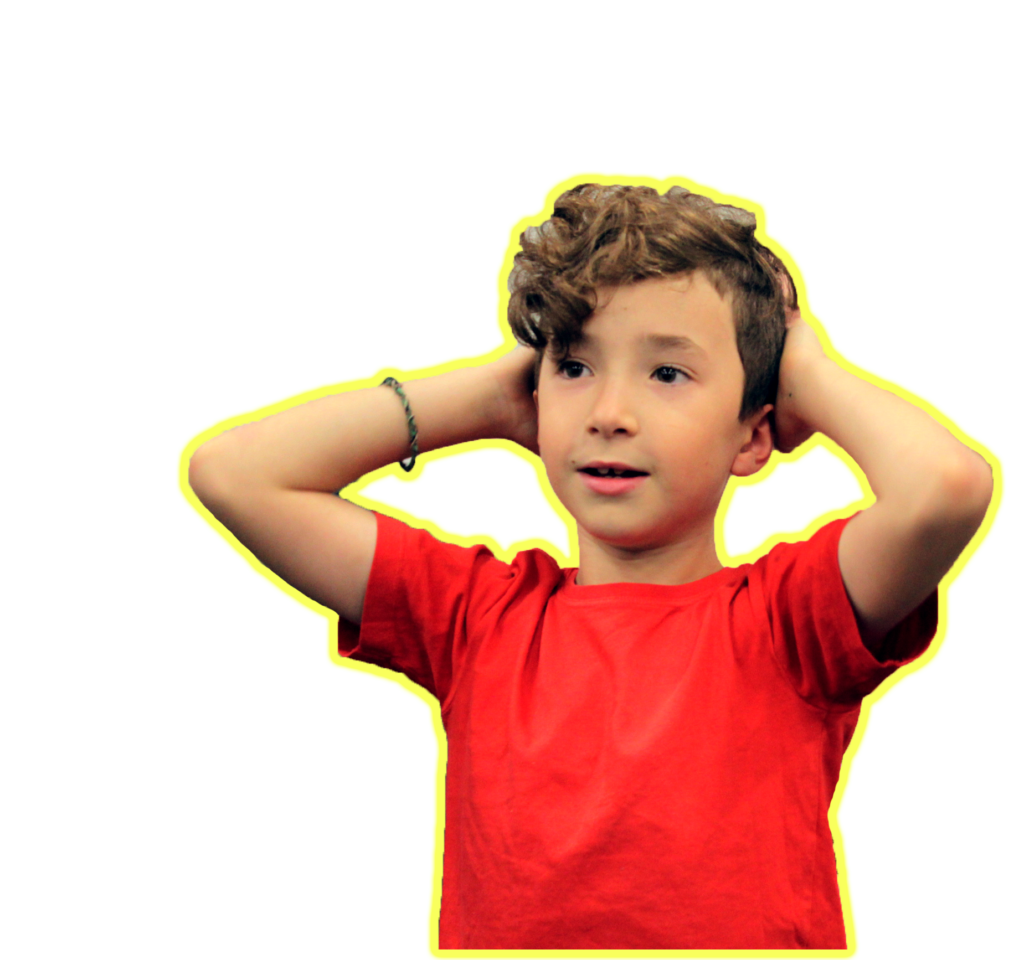 All of our workshops, masterclasses, and in-residencies are customised to suit your needs. We ask the right questions for you, to develop and gear the masterclass to the most appropriate and efficient outcome to give a learning edge.